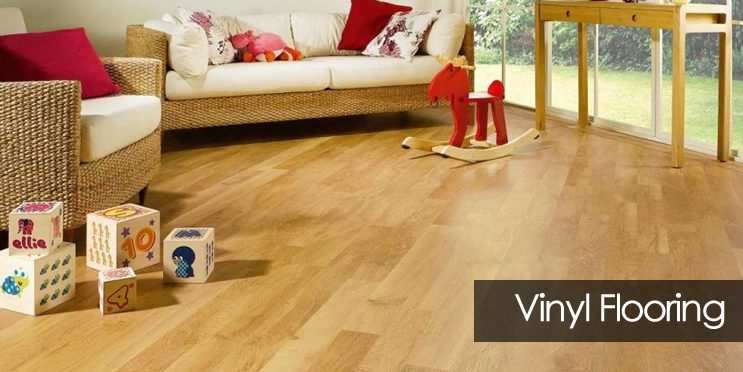 Vinyl has become an increasingly popular flooring option for both home and commercial projects due to its hard wearing abilities, warmth underfoot and easy cleaning. We stock a wide range of vinyl flooring, so you are sure to find flooring in the colour and style that you require. Ideal for kitchens, bathrooms, entrance halls, shops and offices, vinyl offers a practical, durable, hygienic finish for any room.
This is just a very small selection of the vinyl flooring we can supply, please contact us for more styles, prices and information or call into our showroom to see our extensive range.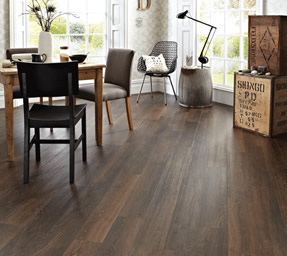 Hardwood floors do need plenty of loving care and attention, but the results are well worth it, a floor that is kept in good condition will go on looking great for many years. Read more...